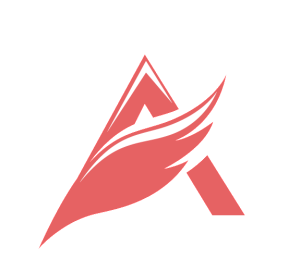 Influencer Recruiting For Causes & Ethical Brands
Power of Influence
By now, its proven Influencers have loyal targeted audiences who drive action. 
Stop wasting time with disruptive ads. 
Start engaging authentically.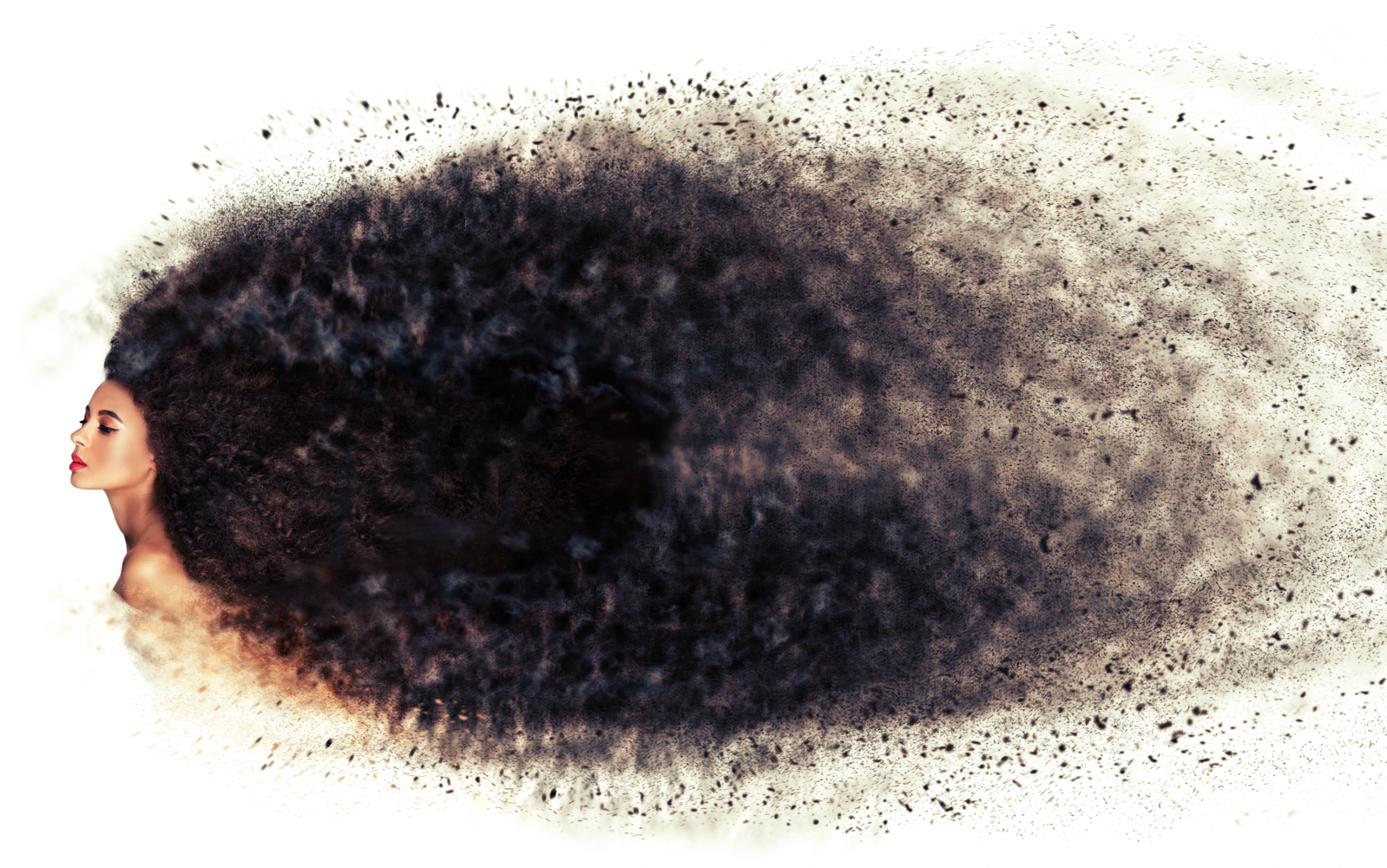 Agencies, need influencers for your next campaign
?
Stand for causes you care about. Work with brands you love.
Influence the world

|

 

Being a Raised Voice Influencer is having the moral courage to live your purpose. 
Community
We pride ourselves in being more than an algorithm. Each Influencer in our network is handpicked to represent the best.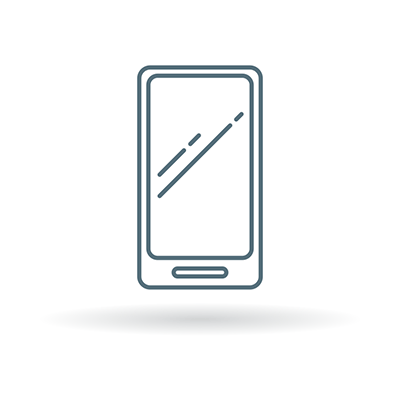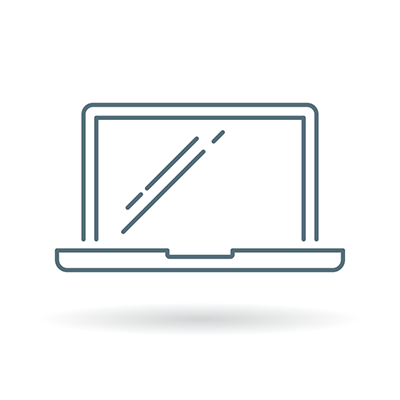 Our Promise
As an Influencer in our tight-knit network, your values and your community's values will never be compromised. It's our duty to align you with the right campaigns. Stay true to yourself and the people who follow you for being just that. Here's to never selling out!
Causes, reach the masses by leveraging the best advocates around!
Outreach

Influencer's extended reach and trusting audience drives conversation and action far beyond their network. Raised Voices will help you utilize this power to share engaging stories and campaigns that progress your cause.
Influencers generate 4x more impact
than word-of-mouth messages
Consumers switch to brands

associated with a good cause
In 2015, each dollar invested
generates a return of $9.60 
User-generated content gets 10x
more views than brand-owned 
Real Influence
Being influential is more than having a lot of followers. True influence drives action.
Look around! Consumers now control how they are being engaged. Are you engaging their way or are you  giving them an excuse to go elsewhere? Create an organic experience they trust.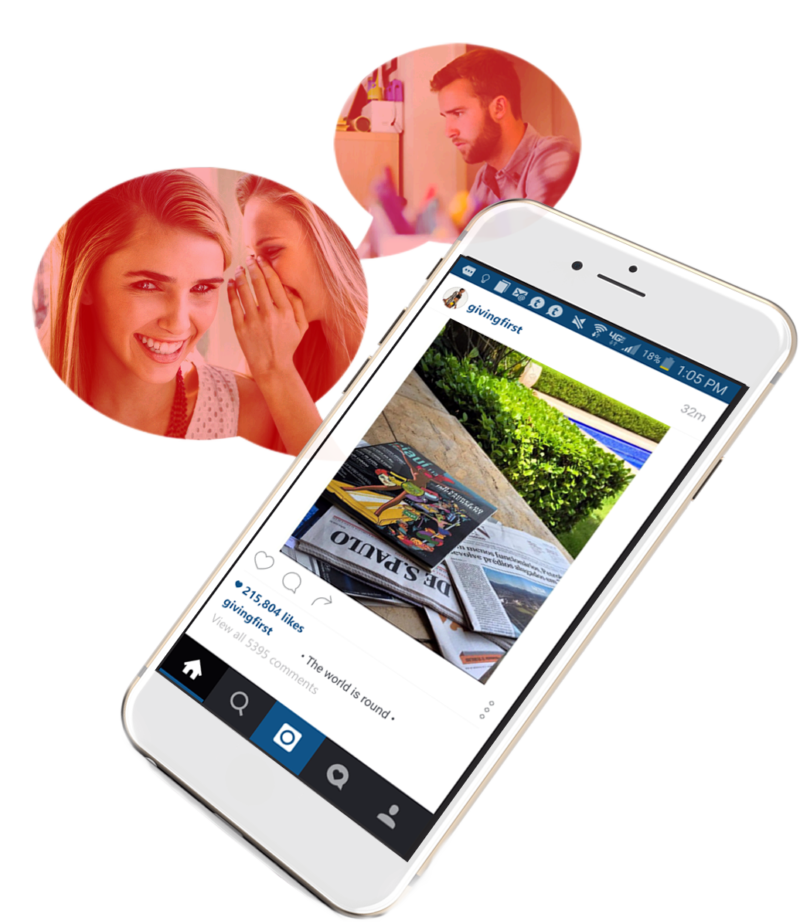 See how Raised Voices' Inlfuencers will amplify your next campaign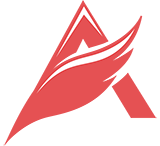 Raise your voice. Grow your platform. Make a difference.